Let's gift your brand with the heart & soul it needs
to stand out, shine & connect with your dream audience
Get my Price Guide
design that untaps, uncaps and unleashes your brand's potential
I see you, creative female entrepreneur.
You've got a head full of dreams and a heart overflowing with visions of doing good – for yourself, your community and our earth.
There's just one itty bitty bothersome bump in the road: your current branding isn't doing you any good.
Maybe it lacks heart, soul, creativity or consistency. Or maybe it's cursing your business with a cloak of invisibility that keeps your brand unseen, unappreciated and unloved.
I get it – but it doesn't have to be this way. Together, let's lovingly shimmy your brand out of the shadows with authentic visuals that make your business unforgettable and irresistible.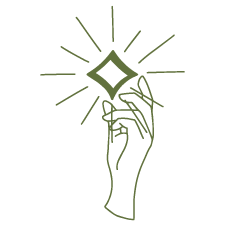 Imaginative Illustrations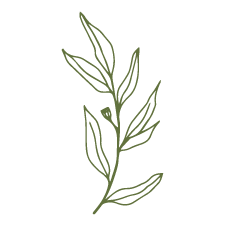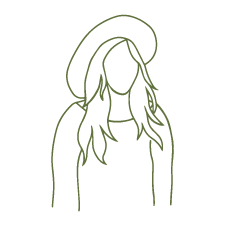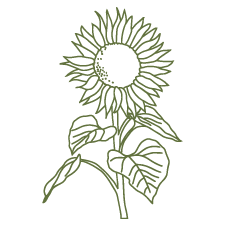 Psst-want to pretty up your Instagram?

Go ahead and treat yourself to my collection of FREE Instagram highlight icons
(You can thank me later 😉 )
You'll cleverly scoop up:
✓ 12 versatile highlight icons perfect for your genius IG Stories.
✓ A variety of colour palettes to match your unique brand.
✓ A sweet and simple way to make an instantly memorable mark on your social scrollers, swipers and likers. 


I'm the imaginative (and Netflix-lovin') designer, illustrator and heart behind Rumu Creative.
I'm awesome at folding paper planes for my kidlets, a keen traveller, and an absolute pro at devouring gluten-free donuts.
But my real zone of genius is in breathing thoughtful life, heart and soul into your brand by turning inspiration into imaginative visuals inspired by the world around us.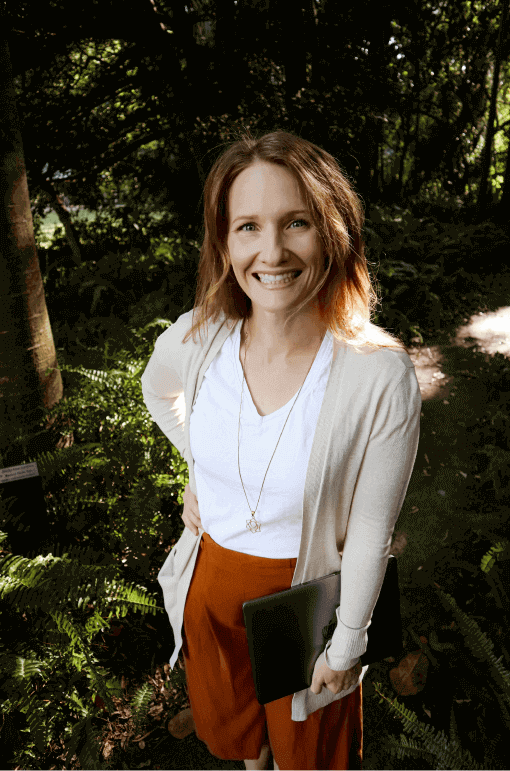 tales told by daring creative dreamers
Ruth is an absolute master at her craft (and a damn good human that makes the whole experience stress-free and magical AF).
Balancing creative illustrative skills with captivating designs that transport you into a totally new world, Ruth is a MUST-HAVE for any business that cares about connecting with their audiences.
I really enjoyed Ruth's smooth and thorough discovery process, it helped me see my brand vision come to life, and consider all aspects specifically. Ruth's professionalism is outstanding! But I also love how she made the process feel personal, as she put herself into my big vision and created something amazing.
I received my proposal documents, and Ruth was spot on with each element. So much so that I didn't want to change a thing! I absolutely love everything she's done and couldn't be happier with the design aspects she provided me with.
I highly recommend Ruth, to anyone with a creative business.
brand & design education
(minus the boring bits)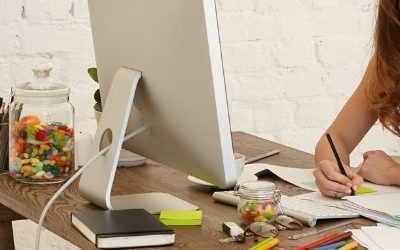 The internet is filled with resources if you are the DIY type - there are websites, apps, videos and so much more to...

Curl up, get comfy and let me transport you into my introvert-friendly world of designer escapades