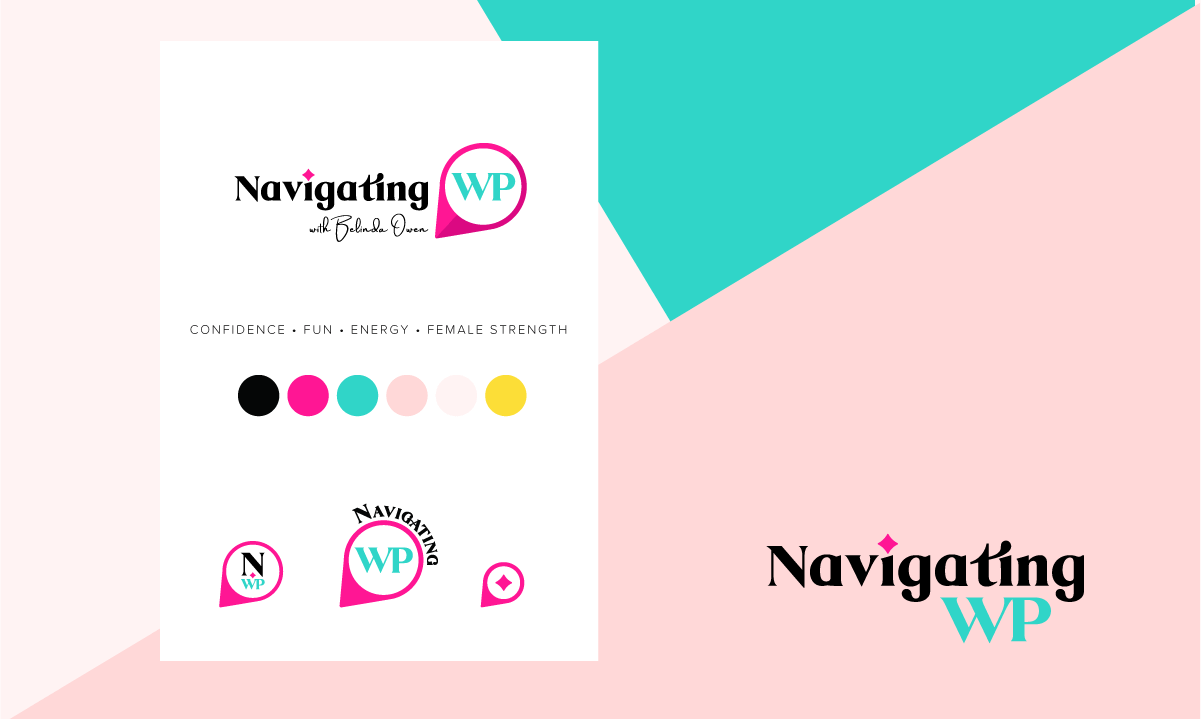 Ruth is simply amazing! Not only is she a gifted designer, she is a lovely person and great to work with.
I needed two business logos rebranded to tie in together whilst still having their own unique style. I gave Ruth my description of what I was after for my new business branding, with a look and feel that I wanted to convey, as well as what I did and didn't like in terms of colours and fonts. Ruth nailed it!
A few minor tweaks to the original design and I couldn't be happier. I knew as soon as I saw both logos that it was what I wanted and I'm so happy I got Ruth to do my rebranding logos for me.
Highly recommend!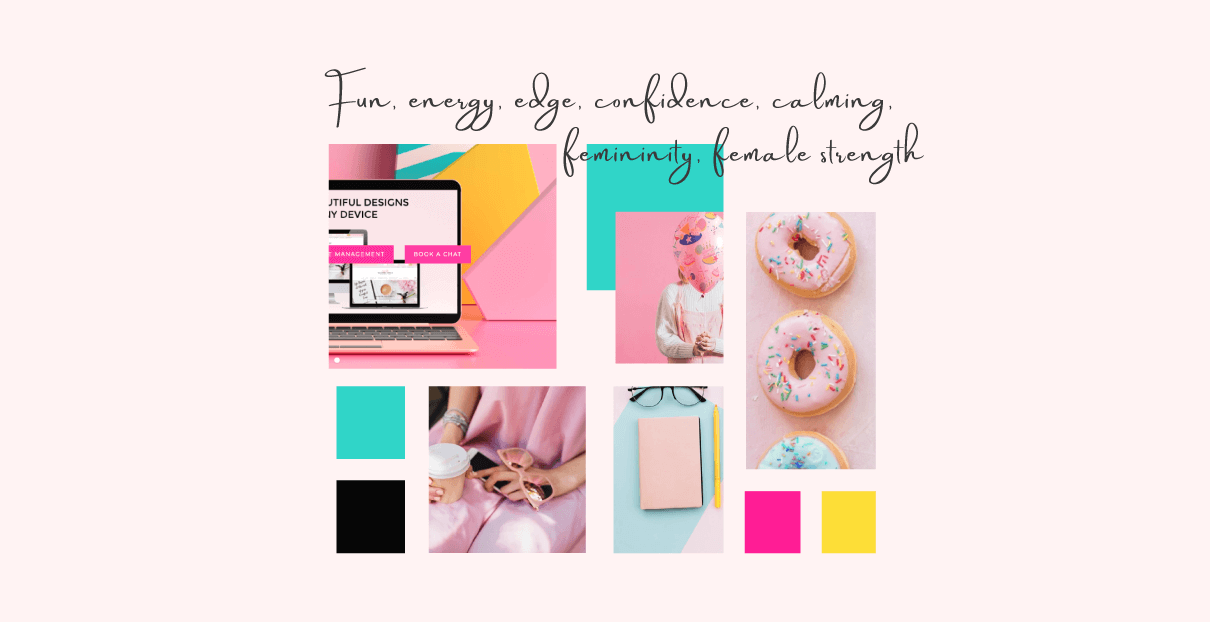 Curl up, get comfy and let me transport you into my introvert-friendly world of designer escapades