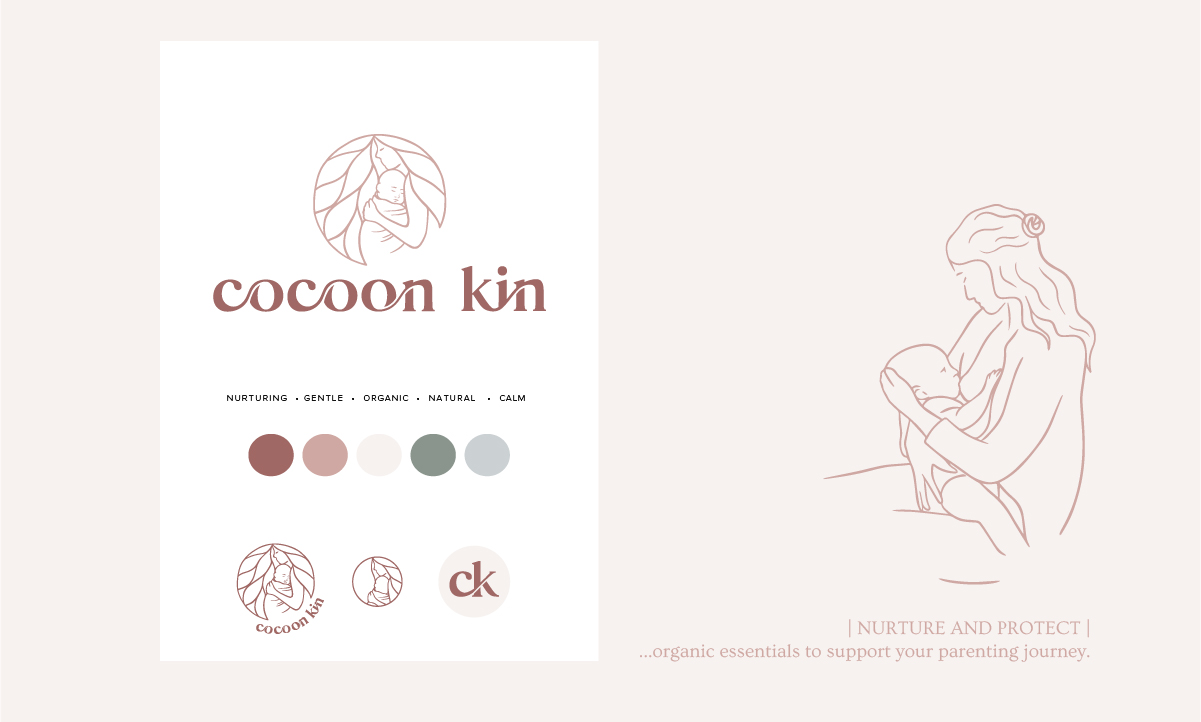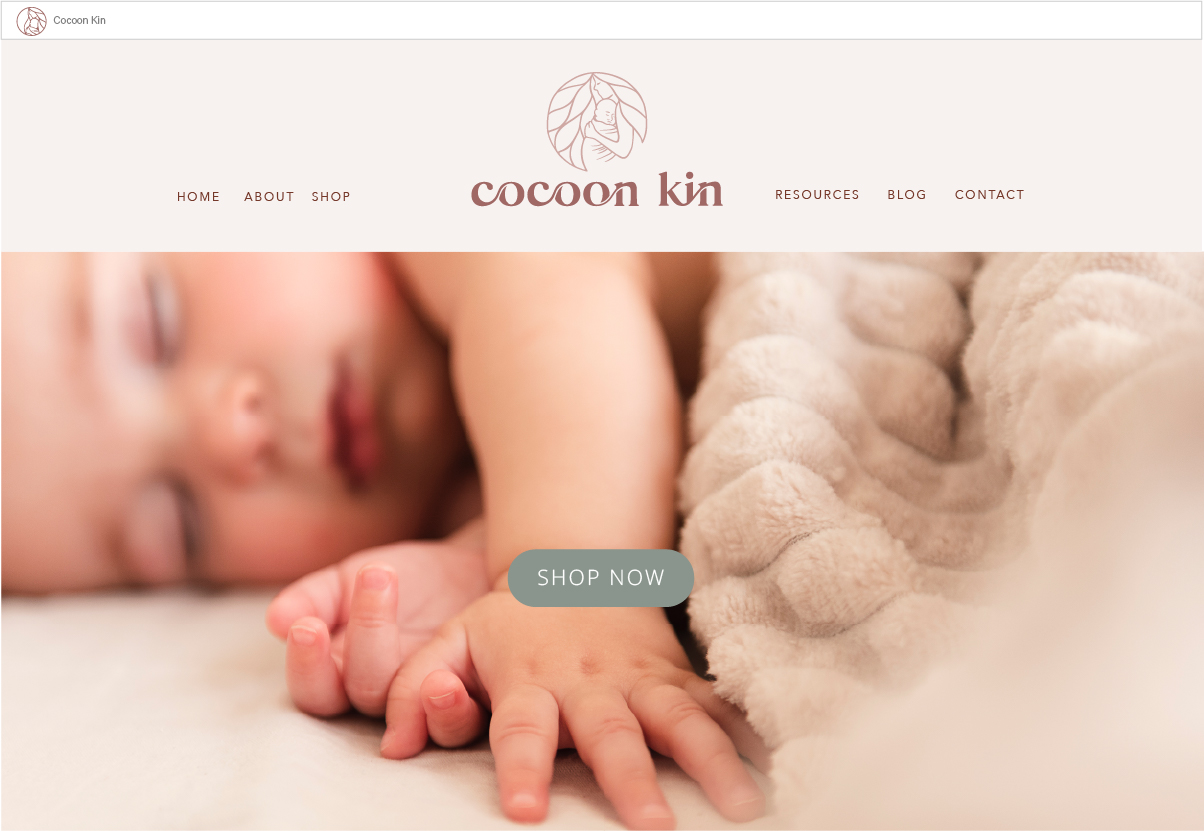 Ruth was a absolutely amazing to work with. She got me. She took in everything about my brand values and what I wanted to create and she turned it into something amazing.
Once I contacted Ruth and we spoke about what I needed for my branding, the process began – and this was such an amazing learning experience for me. My branding was going to start, and take my business to the next level and Ruth delivered that and so much more. The process was so clear from start to finish, from time lines to what she needed from me.
As I eagerly awaited her every email, I became more and more excited with what was being created. And when I had my vision in front of me, I nearly cried with the work she had delivered. I couldn't have imagined a more perfect logo and everything that I had asked for.
I am so glad I chose Rumu Creative for this experience and to create my branding vision. I highly recommend Ruth and I look forward to continuing to work with her in the future. 

Curl up, get comfy and let me transport you into my introvert-friendly world of designer escapades